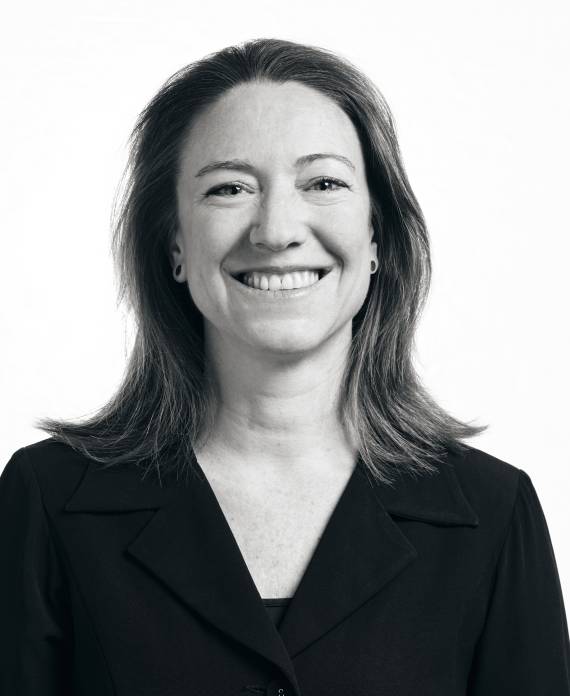 Partner, Marketing & Innovation Expert
Elsenoor is an international expert in brand marketing and intercultural communication, with 15+ years of experience in business, brand and people growth with large, medium and small companies.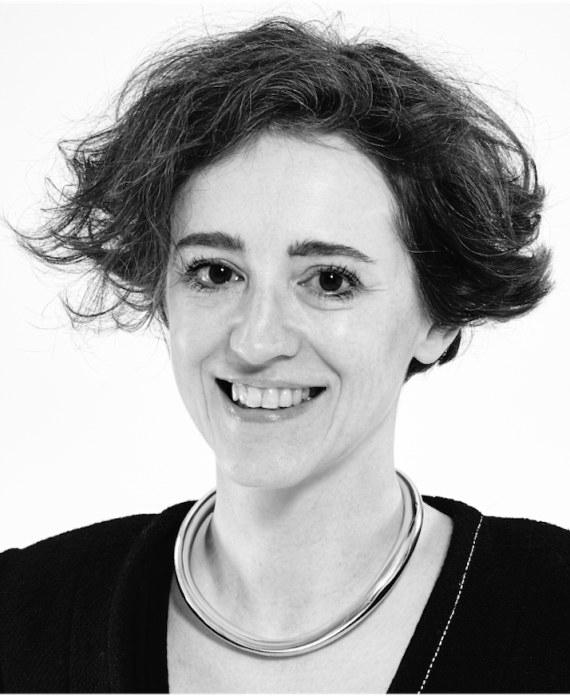 Founder & Leadership Coach
Emmanuel is a certified leadership coach and the founder of beez, where she helps clients to co-create sustainable growth prospects based on innovation, people, and leadership.
Partner, Brand and Innovation Expert
Xavier is an experienced general manager with expertise in branding. During 17 years at L'Oréal, he held senior management positions in Brussels and Paris. Today, he lives and works in Belgium.