clients
We work with all businesses.
Clients appreciate our active listening, straight-talking and positive can-do attitude. They also enjoy our fresh insights and discerning recommendations.
beez brought strong methodologies
and complementary experts.
Together, we designed data-informed
consumer personas that guided us
in expanding our services portfolio.
Working with beez was such a success
that it prompted my colleagues to adopt its
participatory 'design thinking' process.
During the various workshops,
beez was tactful and effective
in engaging colleagues from diverse
horizons, functions and personalities.
Thanks to beez's customer-centric approach,
the sales strategy we co-created
proved very efficient.
I received positive feedback
from both shareholders and board members.
cases
Read our co-creation stories.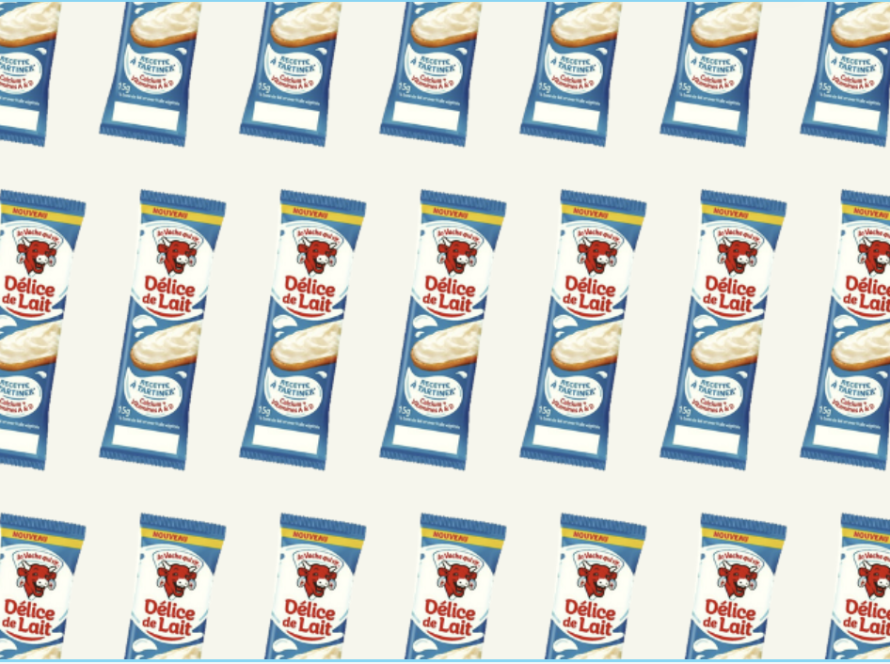 BEL Group, a French multinational cheese family company, wanted to assess the launch of a new product in the Ivory Coast. beez co-created the post-launch evaluation with its West African teams.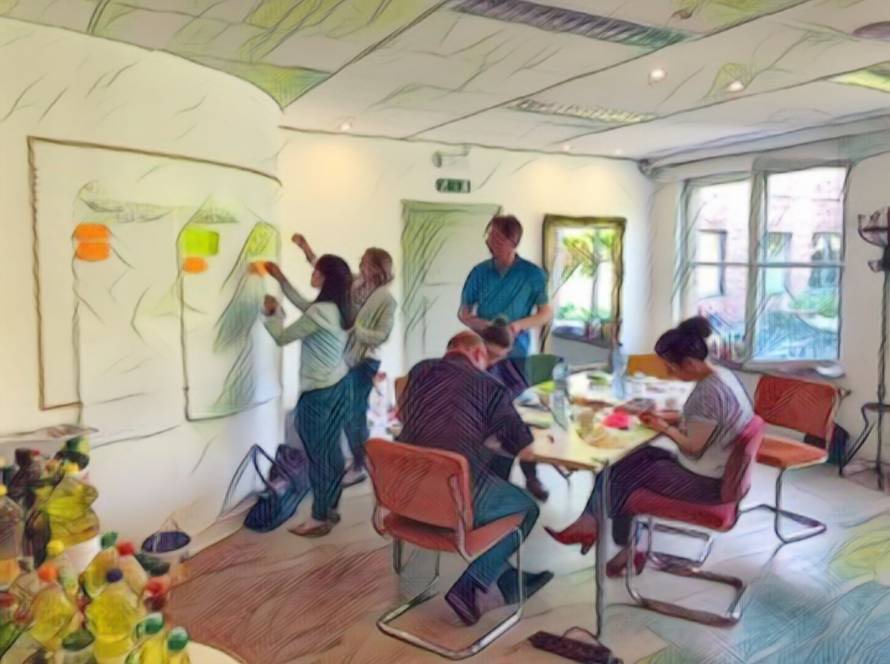 Vandemoortele, a leading brand in Belgium, called on beez to explore new ways to innovate quickly and more efficiently. In just 14 weeks, Vandemoortele had a complete 8-quarter innovation funnel and a set of successful new product launches ahead.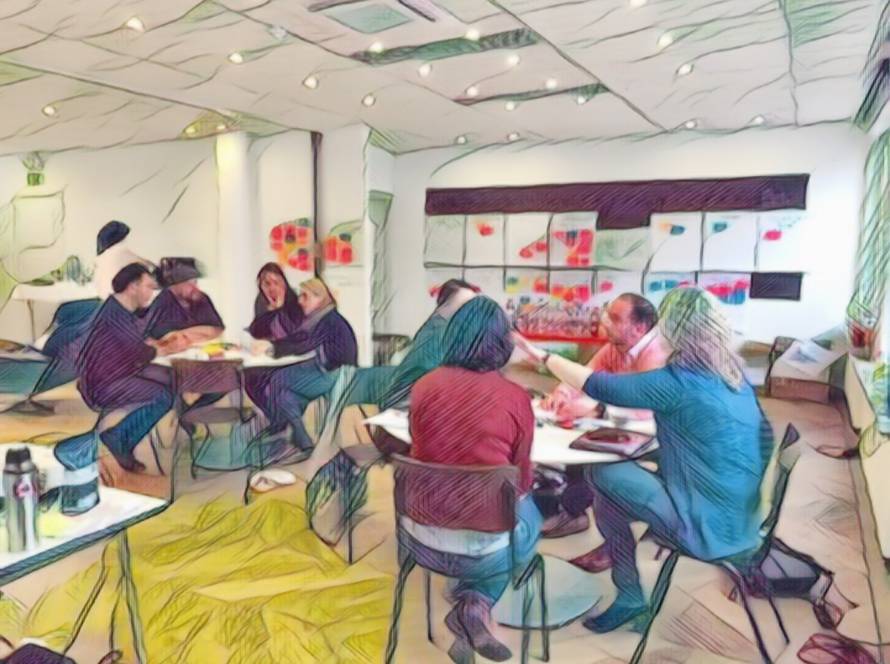 Thanks to its ideation and concept development methodologies, beez helped Coca-Cola fill its innovation funnel and identify new consumer products that were launched six months later.