Waste does not have to be the end of the line. It can also be at the beginning.
Last week, beez has spotted a number of interesting circular design thinking initiatives at the "Food Bigger Than The Plate" exhibition of the Victoria & Albert Museum in London.
Parblex is a translucent bio-plastic made out of the McCain Chips production leftovers. One of the most impressive applications are these eye glasses.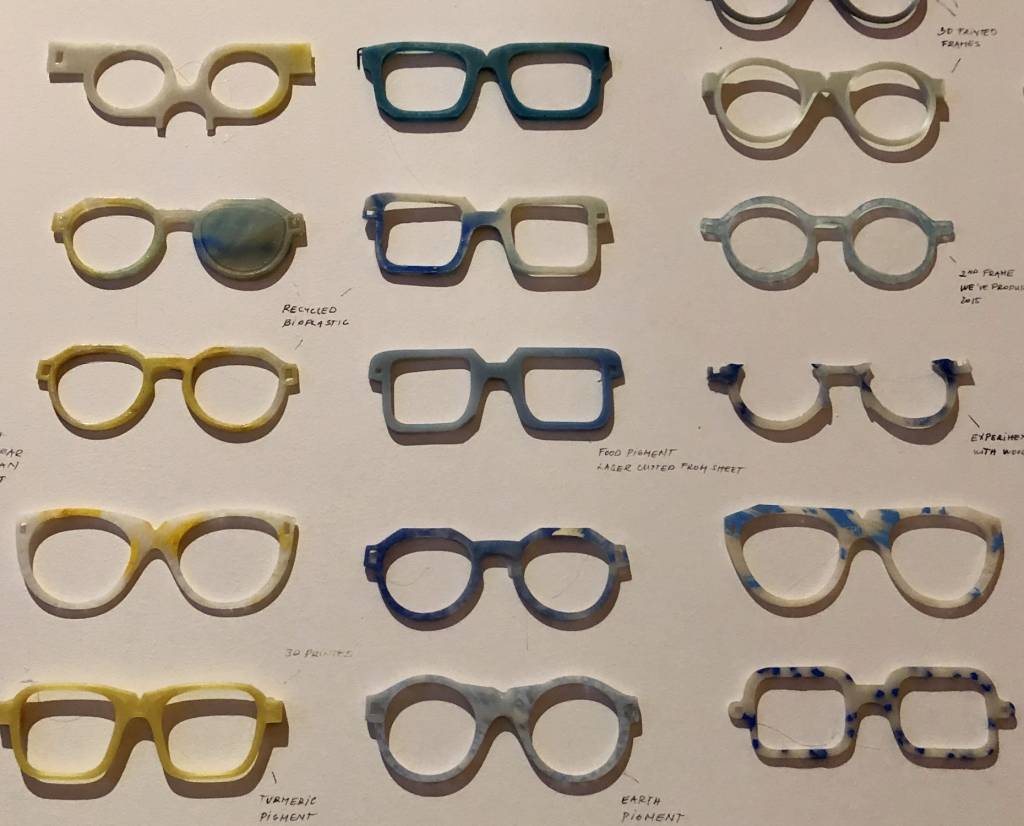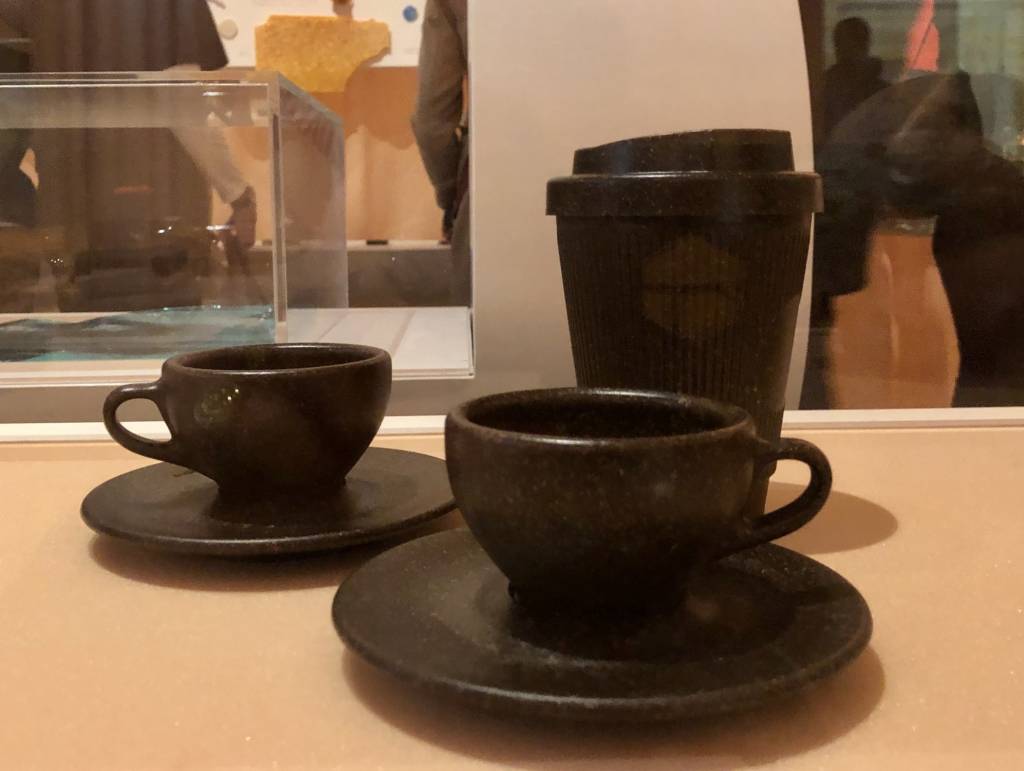 Kaffee Form collects used coffee grounds from cafés in Berlin. Compressed with biopolymers, recycled coffee grounds become coffee cups. Kaffee Form purpose is to reduce the billions of disposable coffee cups.
Grocycle also collects used coffee grounds but recycle them to grow mushrooms in an urban environment. Used coffee ground are rich in nutrients but most of them currently end up in landfill.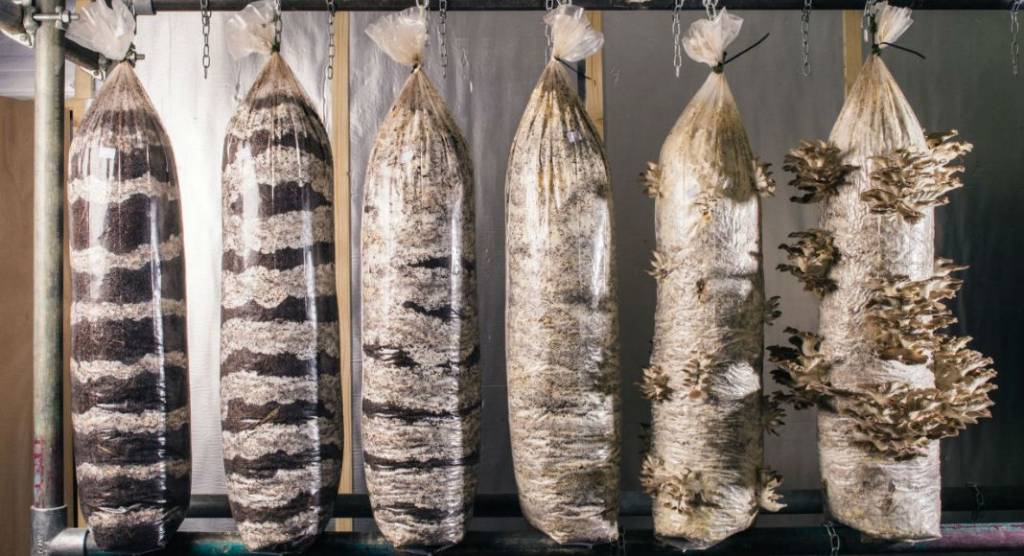 The Grocycle urban mushrooms are growing on a bed including used coffee grounds collected from cafés nearby. The harvested mushrooms return to the cafés as ingredients, closing the loop.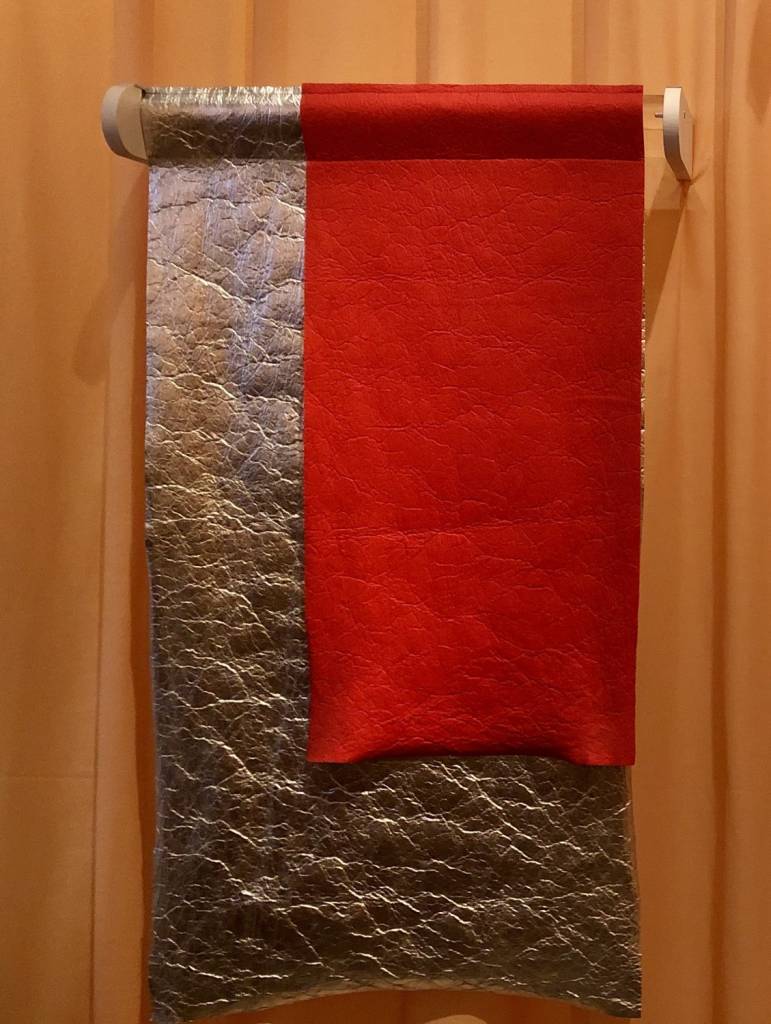 Piñatex® turns pineapple leaf fibers into a fancy textile that looks like leather. The leaves are the byproduct of existing agriculture, and their use creates an additional income stream for farming communities. Piñatex® is a natural, sustainably-sourced, cruelty free material.
The last initiative we have spotted is close to our Beez hearts as people based in Belgium ;-). Dandoy, premium Belgian cookie maker partnered with The Brussels Beer Project, a local brewery.
The Brussels Beer Project brews a Tough Cookie beer out of Dandoy cookies production waste.
Dandoy bakes Tough Cookies out of The Brussels Beer Project brewery cereal waste.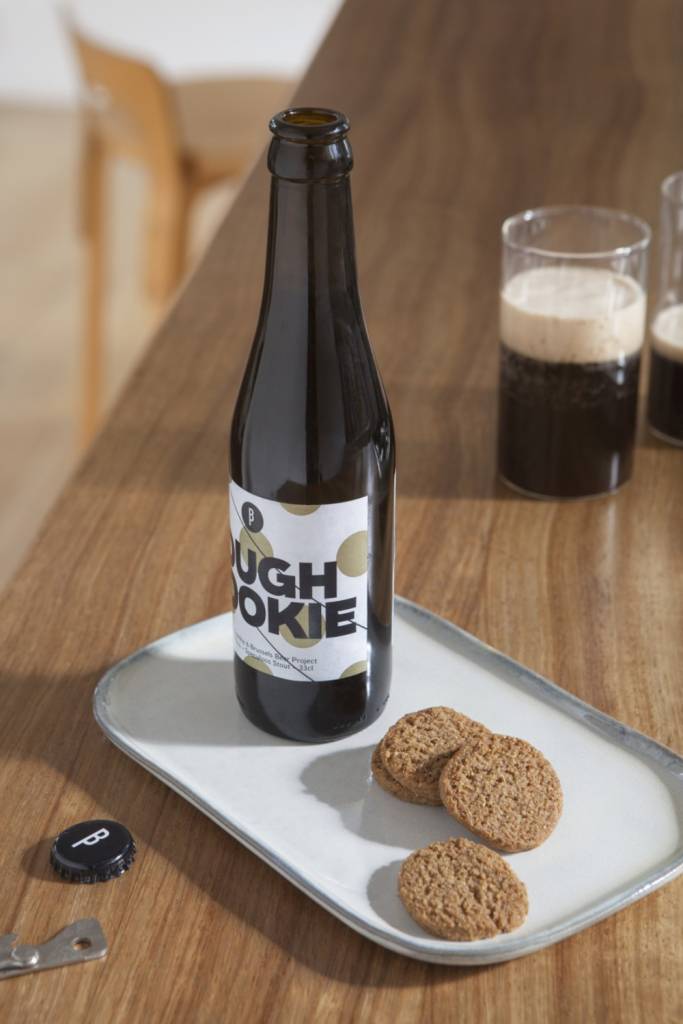 At Beez, we support our clients in designing innovations or in solving complex business issues. Here are 3 tips to turn waste into innovative circular solutions:
Tip #1
Stay curious and connected with the external world and your close environment


Tip #2
Create multi-disciplinary project teams to make sure you will go beyond "business as usual" ideas.


Tip #3
Run sustainability hackathons with a consumer-centric approach to make sure your solutions will bring value to the consumer.