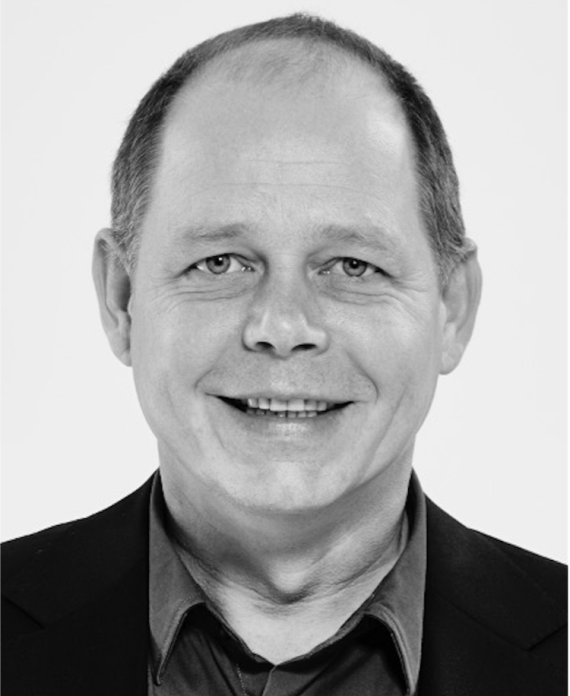 Business Turnaround & e-Commerce Expert
Vanessa is a digital transformation & consumer experience expert with 25+ years of experience as a C-suite executive.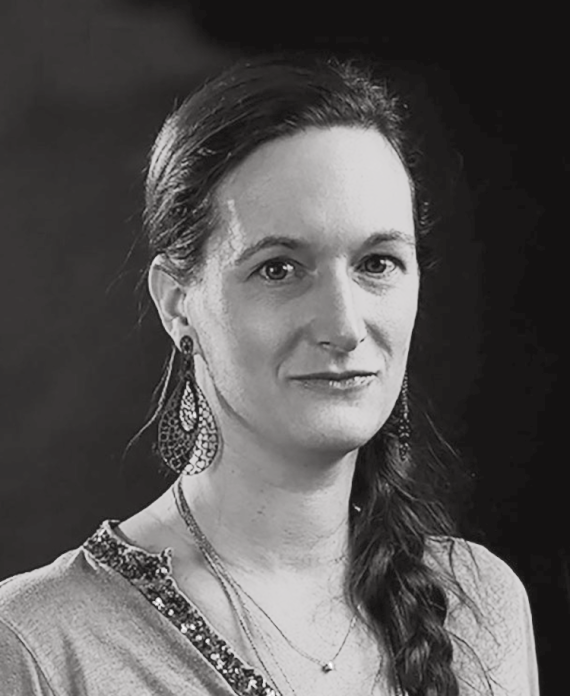 Communication & Marketing Expert
Maren is a communication & marketing expert with 20+ years of experience in brand development. She has worked for nine years at Unilever in Hamburg and Brussels. She led several international innovation projects across the company.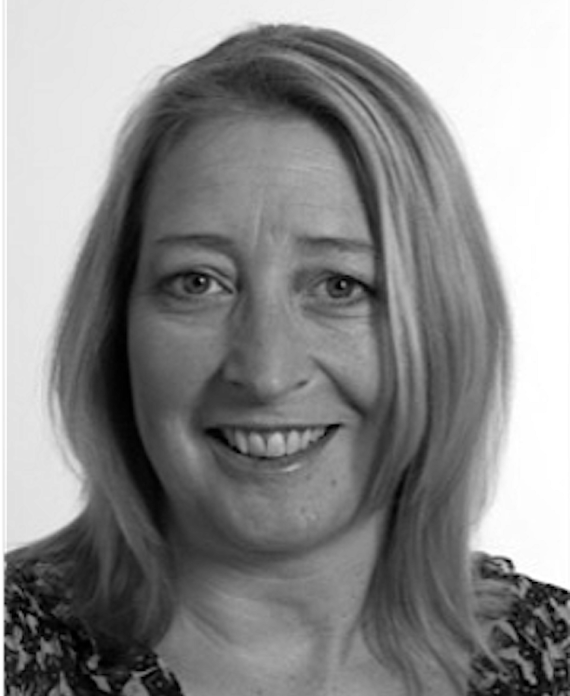 Diana is a consumer insights expert for FMCG brands. She started her career in advertising and communications, working for several agencies in London and Paris, notably J. Walter Thompson, where she gained experience across FMCG and financial services.