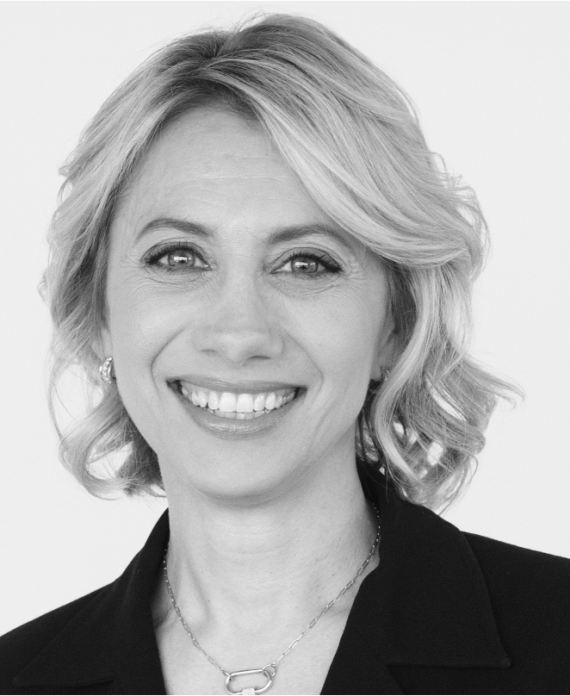 Tech & digital innovation expert
Jenn Stranzl has a proven track record as a sales growth accelerator through digital marketing innovation.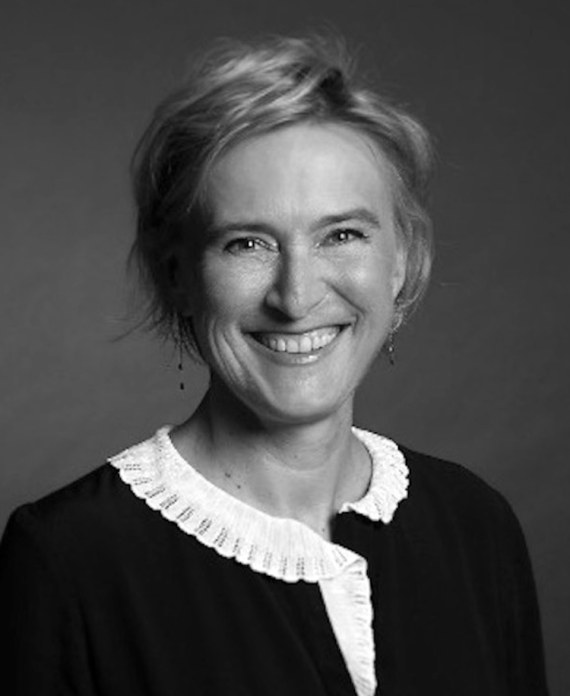 Digital Transformation & Consumer Experience Expert
Vanessa is a digital transformation & consumer experience expert with 25+ years of experience as a C-suite executive.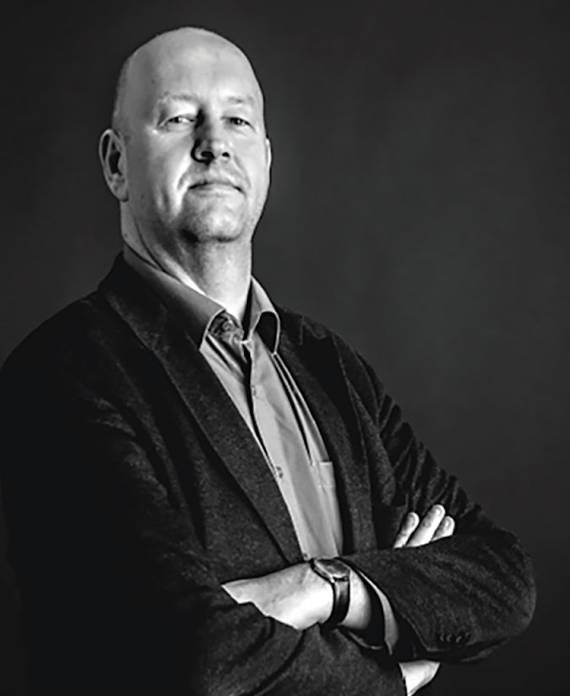 Brand Communication & Media Expert
Yves is a media and advertising expert. Yves has worked for 33 years with the world's leading brands at Unilever, Fortis and Coca-Cola in sales, marketing and communication.